My Nordstrom 2011 Debut



I am excited to announce that Kendra Scott Jewelry is now available at all 116 Nordstrom stores across the country. I cannot explain the sense of accomplishment I felt when I saw my jewelry beautifully displayed in their cases this past weekend.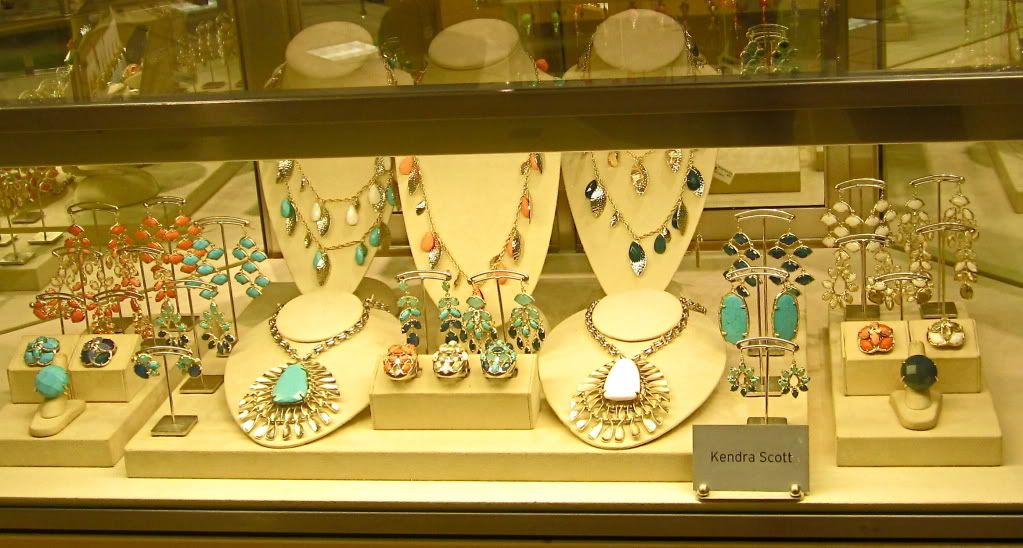 Nordstrom hand picked original color combinations, from electric hits of orange coral to lustrous hues of blue agate. I have to admit, my Spring/Summer 2011 collection is a knockout! Our first collection arrived just over a week now and the
second collection is coming soon with fresh styles and colors exclusive to Nordstrom!


You can visit www.nordstrom.com or head over to a store (check your local listings) to see some wonderful pieces, like the Gwen Earrings, Rana Rings and Zahara Necklaces, all of which are superb for this season of magnificent weather and vibrant colors. Find a piece of jewelry that works for you this summer, and remember KS jewelry has a WOW! factor so be prepared to receive a lot of attention!